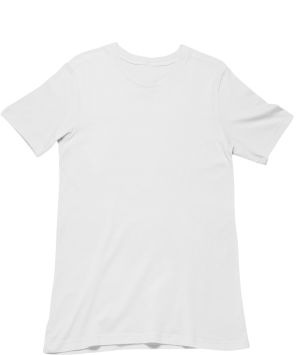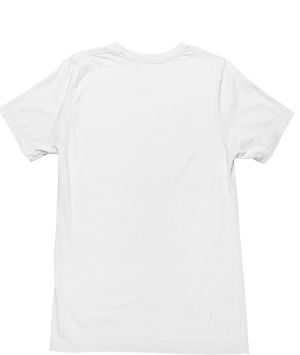 FRIENDS - Monica, Rachel and Phoebe
₹ 489 FREE
SHIPPING!
Sometimes, all you want to do is dress up as a bride, eat pizza and drink beer with your girlfriends on the couch
Ships in 7-14 days.
All products are printed to order.
Please allow additional 3 - 6 business days for standard shipping.