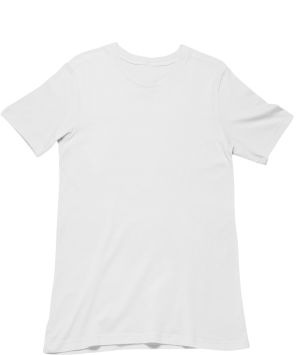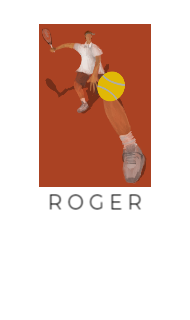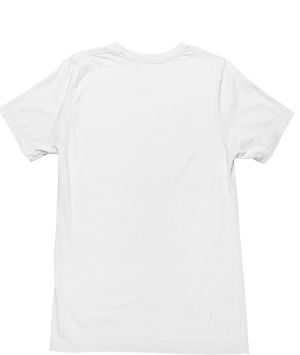 Stay Grand Federer
₹ 549 FREE
SHIPPING!
Roger Federer is one of the legends of tennis. He has 20 Grand Slams under his sleeve and will go down as one of the all time greats. He is especially successful in Wimbledon.
Ships in 7-14 days.
All products are printed to order.
Please allow additional 3 - 6 business days for standard shipping.