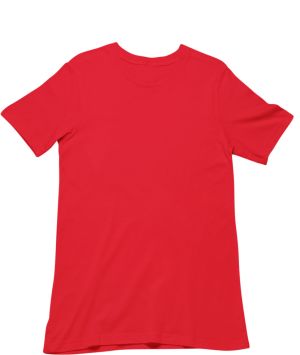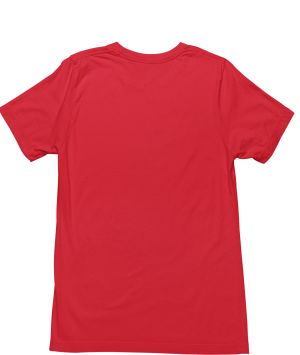 The Many Faces of King Kohli
₹ 549 FREE
SHIPPING!
Virat Kohli is the captain of the Indian cricket team and one of the greatest limited overs batsmen of all time. He is the master of chasing and is a legend in his game.
Ships in 7-14 days.
All products are printed to order.
Please allow additional 3 - 6 business days for standard shipping.